not all video-based safety programs are created equal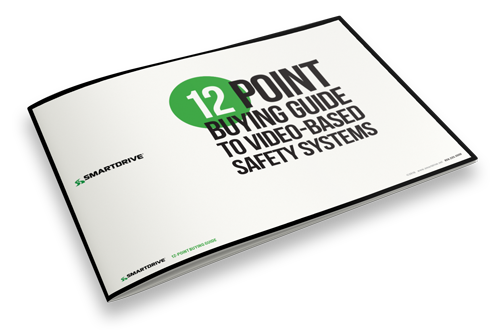 When it comes to private fleets - your drivers do a lot more than drive. In order to protect your brand, drivers and business, it's critical to eliminate risky driving and turn your good drivers into great drivers.
A video-based safety program can improve driver performance and overall fleet efficiency, but you need one that fits your unique business needs:
Flexible camera configurations to ensure compliance, reduce workers comp claims and safeguard against theft
Access to video within minutes to help your driver get back on the road to fulfill delivery commitments
A complete program with video and vehicle data, expert review and easy coaching for ongoing driver improvement
And much more
Download this free 12-point Buying Guide that outlines the selection criteria to consider whether you're just getting started with video technology or looking to upgrade your current program.