5 Great Reasons to Add a Video-Based Safety Program to your Fleet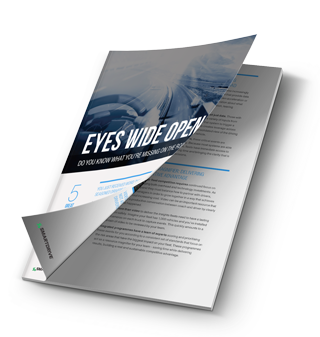 You just received word that one of your most seasoned drivers was in a collision while driving a tank filled with hazardous materials…
Immediately, you are bombarded by questions – What will this cost in repairs? What about the car that was involved? How did my driver react? What could have been done differently to avoid the collision? What will this do to my CSA Scores? The need for eyes in or around the truck when critical safety events occur has never been so clear.
Without video, even the most sophisticated vehicles outfitted with a variety of safety technologies, will miss the complete picture and the opportunity to avoid risk in the future.
Download "5 Great Reasons to Add a Video-Based Safety Program" and learn how you can lower risk, better protect your drivers and improve your bottom line.